This is a tutorial for building Github Pages with jeklly. Since I am also a fresher, it will be appreciate to email me if you have better ideas.
Download code here
Begin with Github Pages
Github Pages is a light weight blog systerm supproted by Github. It's very easy to build a blog demo. Let's begin with Github Pages.
First, Create a new respository named name.github.io. Change name to your github name.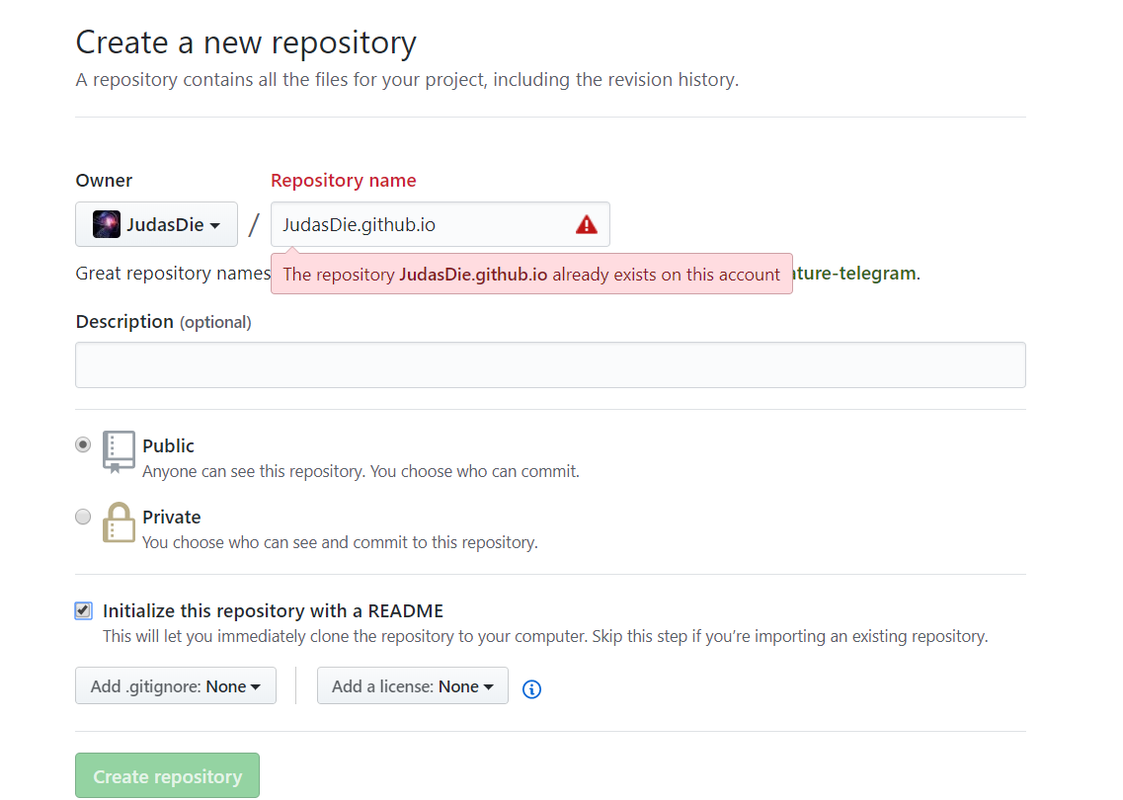 Then, clone this repository to your computer. If you are using windows, I recommend install github desktop.
Or you can also use git clone in terminal. Easy, right? Let's move on.
Jeklly environment build
Jeklly is a convenient engine for static web page and used by Github Pages.
Install Ruby
Download Ruby+Devkit 2.4.4-1, and install
Install Bundler
Change path to your github.io directory first. And then install.
$ cd name.github.io
$ gem install bundler
$ bunlder update
To see
$ bundle exec jekyll serve
If you see like below, you almost done.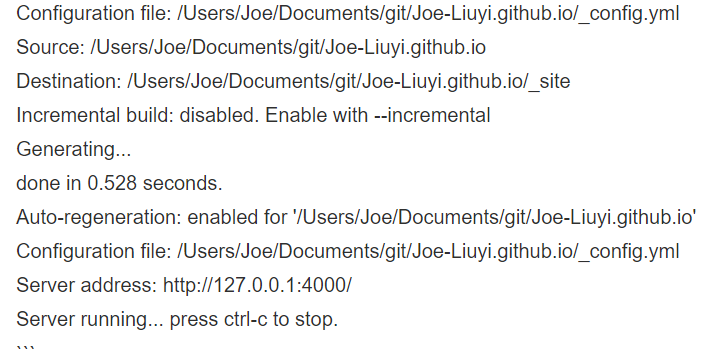 Copy http://127.0.0.1:4000/ to browser, and you can see your page.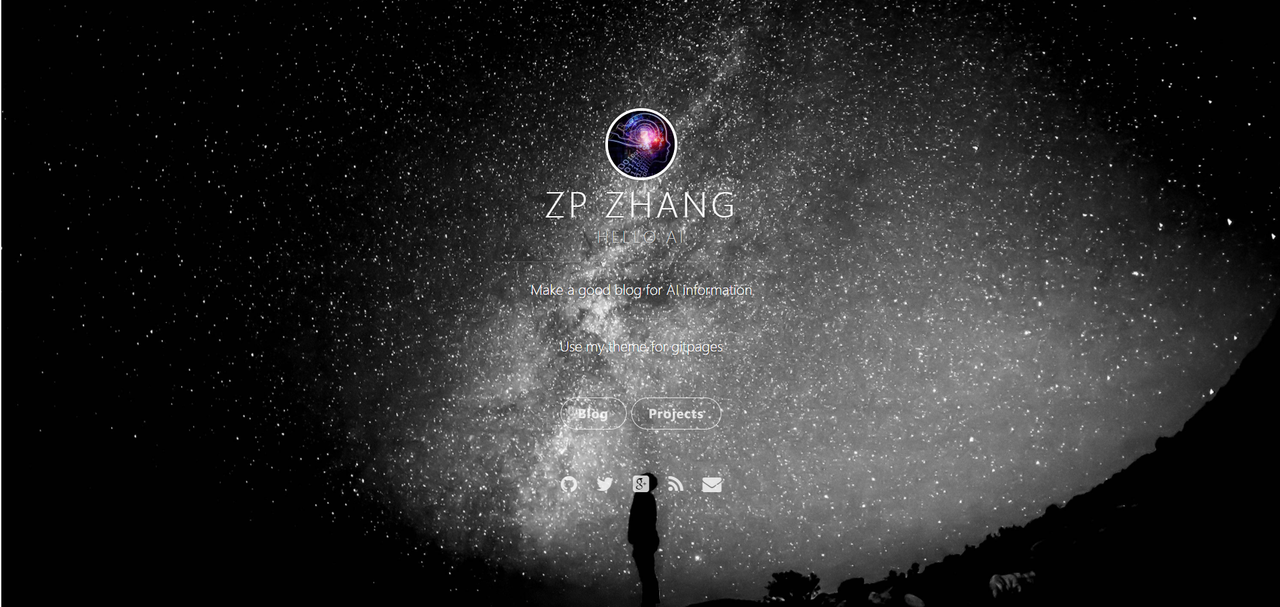 Make Your Blog
The next step is to change template to your own blog.
|-- _config.yml
|-- _includes
|-- _layouts
|   |-- default.html
|    -- post.html
|-- _posts
|   |-- 2007-10-29-why-every-programmer-should-play-nethack.textile
|    -- 2009-04-26-barcamp-boston-4-roundup.textile
|-- _site
 -- index.html

This is what your github.io directory looks like (maybe a little different).
Self information
Modify your self information in _config.yml
Background and Profile photo
Change images in asset/image to your own.
Write blog
Put your article .markdown file in _posts. You can use my template.
That's all, hope this help you. :) :rocket::rocket::rocket::rocket: